Shopping Cart
Your Cart is Empty
Thank you for your business!
You should be receiving an order confirmation from Paypal shortly.
Exit Shopping Cart
Collective Bargaining Agreement Reached with Howard County Sheriff Marcus Harris
President Simmons and Howard County Sheriff Marcus Harris sign another successfully negotiated Collective Bargaining Agreement. "This third agreement between the Lodge and the Sheriff once again ensures the best of working conditions and benefits for our membership and sets the ground for future progress." - President Simmons
Howard County Sheriff's Lodge #131 News and Information
The 2022 Maryland Legislative Session has come to a close and what a session it was. The changes within law enforcement are numerous and wide spread. This was a very challenging session and the Maryland State Lodge worked diligently to ensure that your rights and safety were protected. Please review the Legislative Report to track all of the changes.




2022 Maryland Legislative Committee Final Report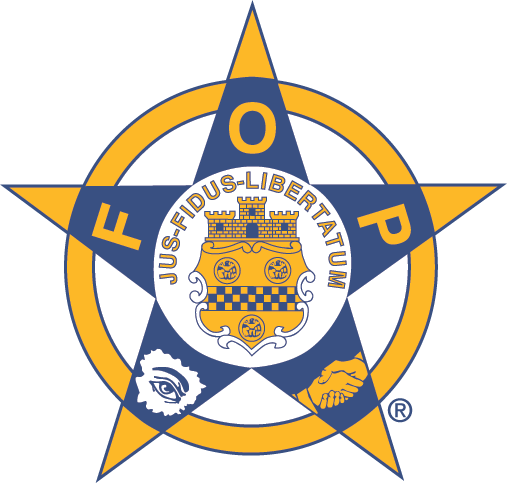 An ongoing series of informational entries
United in divided times. A difficult mission faces law enforcement professionals as sweeping changes to policing begin to happen in both public opinion and legislation. Ethics, professionalism, and public service have all come into question as law enforcement is forced to accept changes. Many of which place officers at a possible disadvantage both in safety while performing their constitutional duties, and legally as the may be forced to cope with unjust and overwhelming scrutiny in the performance of their just and legal duties.
/