Shopping Cart
Your Cart is Empty
Thank you for your business!
You should be receiving an order confirmation from Paypal shortly.
Exit Shopping Cart
Howard County Sheriff's Lodge #131
Lodge #131 is currently in negotiations with Sheriff Marcus Harris for the year 2023 Collective Bargaining Agreement.

The new CBA, once finalized will be published on this website as well as on Power DMS.









F.O.P. Lodge #131, Supporting the Community Through Charity
F.O.P. Lodge #131, in association with the Howard County Sheriff's Office, was pleased to support holiday drives for Hope Works Howard County and the Linwood School of Howard County.
Hope Works Howard County has been providing critical services to families affected by domestic violence and raising awareness in the community since 1978.The Linwood School provides a Special Education and related services program for students with autism and related developmental disabilities. " The Sisters and Brothers of F.O.P. Lodge #131 are happy that we have the opportunity, both professionally and as a fraternal organization, to support both the citizens of our great county and the mission of the Howard County Sheriff's Office. Our membership is dedicated to improving the relationship of law enforcement and the citizens we serve." - President Ed Simmons Jr. F.O.P. Lodge #131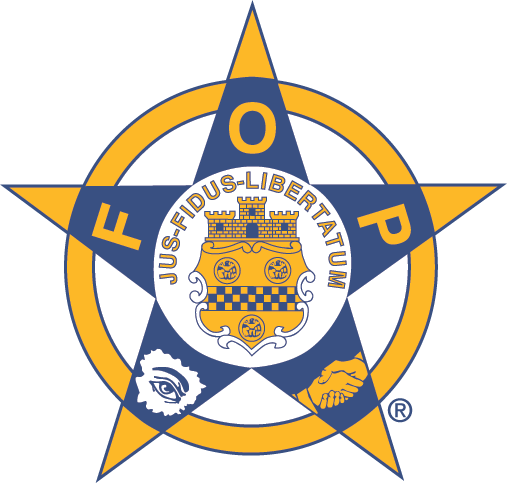 An ongoing series of informational entries
United in divided times. A difficult mission faces law enforcement professionals as sweeping changes to policing begin to happen in both public opinion and legislation. Ethics, professionalism, and public service have all come into question as law enforcement is forced to accept changes. Many of which place officers at a possible disadvantage both in safety while performing their constitutional duties, and legally as the may be forced to cope with unjust and overwhelming scrutiny in the performance of their just and legal duties.
/